I'm really excited to announce the development of my own personal clothing range. As an athlete I have been sponsored throughout my professional career by many brands including ASICS, Adidas and Nike. However, in the footsteps of one of my all time sporting heroes Michael Jordan, I have spent an extensive period of time sourcing and trialing a fantastic range of clothes and accessories that you can wear to meet your every fitness need.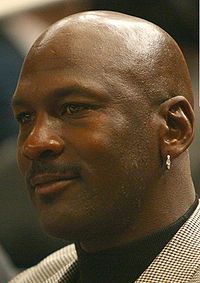 Why is it so important to have the right clothes? Well unless you like to train naked (which believe me I'm very pleased the Olympics no longer require their athletes to do so), you need the right clothing to protect you from the elements and make sure you can train in comfort and ease.
The body naturally sweats as you workout or train, and its imperative that you wear materials that allow the body to breathe, whilst still protecting the skin and giving the best insulation and wind protection.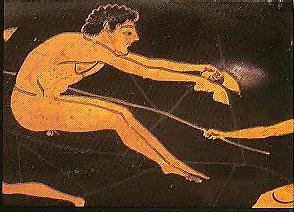 As a professional athlete I've trained in the height of an Ethiopian summer to a cold Swedish winter, and trust me I know my training kit!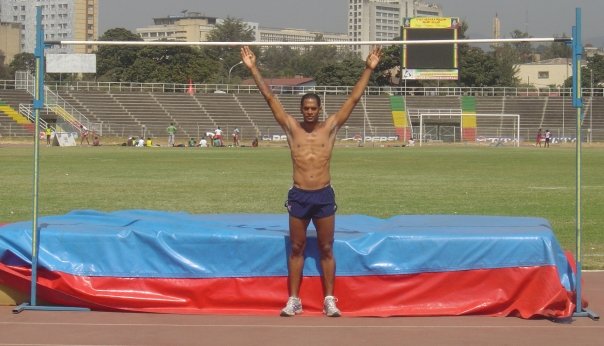 In later blogs I'm going to go into specific items of equipment and clothes that I prefer to train with, but for the time being enjoy browsing my range of products, and know that each and every one of them has been hand picked and chosen by me!